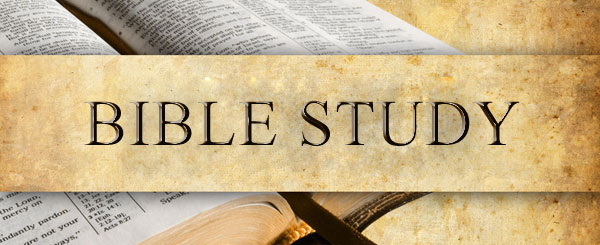 At Grace we want to encourage people to make a two hour commitment each week to growing in their faith and being a disciple of Christ. We encourage everyone to spend an hour in worship and an hour in the study of God's Word. Romans 10:13 "For faith comes by hearing and hearing by the word of God."
Sunday Morning
Sunday School
---
On Sunday morning at 9:00 am we offer a Family Bible Hour for all ages.
Adult Bible Studies

We have several classes for adults that study a book of the Bible or a biblical topic throughout the year. All are welcome to join in these studies at any time. You will find a warm welcome, a cup of coffee, and an opportunity to study God's word in a welcoming environment.
Children's Sunday School
During Family Bible Hour there are classes for all children Kindergarten - 5th grade. These classes meet in our fellowship hall with an opening from our teachers with music, puppets, and an introduction to the day's lesson.
Middle School and High School
During the Family Bible Hour the Youth Group meets in the Youth Building where they study God's word together with our Director of Christian Education
Wednesday Bible Studies
---
On Wednesday mornings at 9:00 am our Older Wiser Lutherans (OWLS) meet in the community building for prayer and the study of God's Word. It is a great way to get to know members of Grace, study the word of God and probably have a little lunch. We will begin a study of the minor prophets in January!
Ladies Bible Study
Meets in the conference room on Wednesday evenings at 6:00p.m.
Upcoming Bible Studies
---
Every Wednesday, 9:00 AM - 11:30 AM
Second Saturday of the month, 8:00 AM - 9:00 AM