PLEASE CHECK THE FOLLOWING FOR SCHOOL UPDATES:
ENROLLED PARENTS PLEASE CHECK YOUR BRIGHTWHEEL APP
FACEBOOK - GRACE LUTHERAN CHURCH
GRACE LUTHERAN CHURCH WEBSITE UNDER PRESCHOOL TAB

TO SCHEDULE SCHOOL TOURS AND ENROLLMENT PLEASE LEAVE A MESSAGE AT 850-505-7735 WITH YOUR NAME, CHILD'S AGE AND A PHONE NUMBER OR YOU CAN ALWAYS EMAIL AT
AGCP Specializes in VPK
Free Voluntary PreKindergarten (4-5 year olds)


Our Mission:
Amazing Grace Christian Preschool, a ministry of Grace Lutheran Church, provides high-quality, engaging, standards-guided, Biblical teaching to equip children for learning as we care for their families and invite them to know Jesus.
Our Philosophy:
We strive to support children to expand their self-confidence, feelings of self-worth, and love for Christ and others. Our goal is to provide an encouraging learning environment where children can learn and grow at their own developmental pace in all areas which include spiritually, socially, intellectually, physically and emotionally.
We Offer:
highly trained faculty with advanced education degrees ~ beautiful, bright facility with large playground ~ small school with family atmosphere ~ family and parent education events included in VPK programming ~ Creative Curriculum lessons with emphasis on emerging literacy and school readiness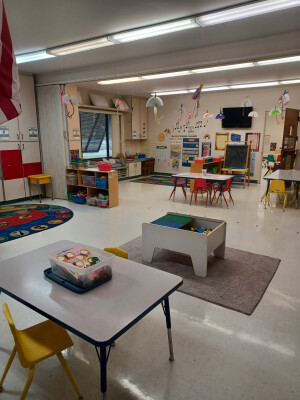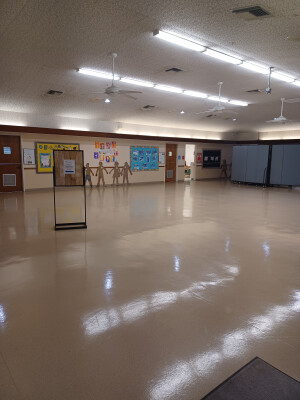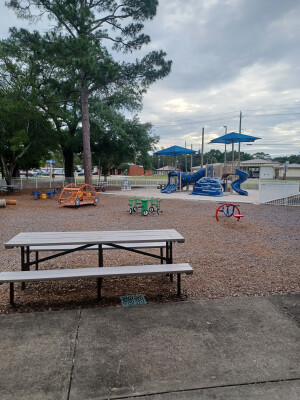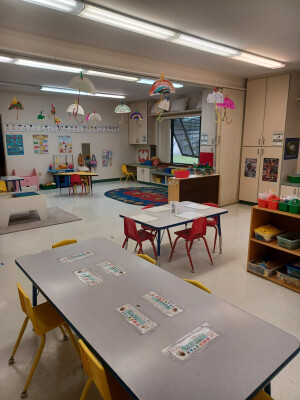 Please click on name of document below you would like to access:

We participate in Florida's FREE VPK Program. For information and to register:
Escambia County VPK Information
Contact Us....
Dr. Tosca Grimm - Preschool Director
License # C01ES0020