---
COMING UP....
Come and Be a Part of Our Christmas Program:
"THE INN CROWD"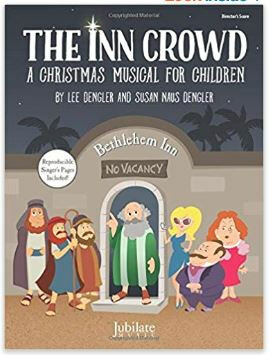 We will be singing, acting and laughing through this fun story about Jesus birth.
Performance: Sunday, December 9 @ 10 am
Practices: Every Sunday @ 9am
during Sunday School Hour
We would love for you to join us!!!
---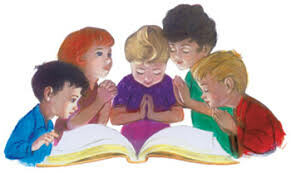 Kingdom Quest
We arend Be a Part of the Show! in our final year of Kingdom Quest curriculum. We meet every Sunday at 9:00a.m. in the Fellowship Hall. This is open to children Pre-K through 5th grade. We have songs, skits, games, Bible lessons, crafts, and snacks. We emphasize learning God's word and living by faith in Jesus.
In the Sanctuary
At Grace, worship is for all ages-especially children! All children are invited to hear the children's message at our Sunday services. The children's message is given on non-communion Sundays.
Children's Church
We also offer children's church during the sermon each Sunday. Children are led to a conference room to hear God's word and do a fun activity. Children return to their families after the sermon is finished. This ministry is for preschool -3rd grade.