Are You a FAN or FOLLOWER?
Has your relationship with Jesus moved from casual to committed? Not sure...Come Sundays and be a part of defining the most important relationship in your life! Meet in the youth building at 9:00a.m.

You Matter!
Here at Grace students know that they matter! This is where they can be honest, open, where they can be heard and accepted as a loved child of God!
Our youth director and volunteers also want you to be equipped to live as a light for Christ, no matter what the cost! Being a teen isn't easy! Whether you are new to church or just haven't been in a while, we would love for you to join us! Our youth group meets often for events, activities, and to just hang out with everyone in the youth building.
Come and See what we are about....
You are a Loved Child of God!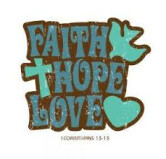 STUDENTS REACHING STUDENTS
Extending the love of Christ to friends

Being a light to those in darkness

To ignite the passion for God in each other
It's all about God's Grace! We live this out by:
Seeking the lost

Seeing the Savior

Serving the community
---

---
Pictures from the Lock-In on August 3: We had a great night making pizzas, going to Skyzone GLOW, and then Midnight Madness with paint balls and Surprise!--colored powder!
Before: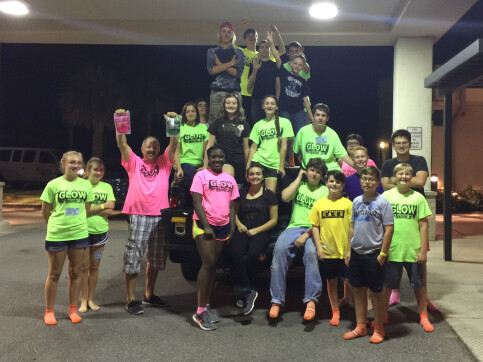 After:
Need to Pay for a Youth Event or Want to Donate to the Youth?
Click the Link Below Please:
https://www.eservicepayments.com/cgi-bin/Vanco_ver3.vps?appver3=wWsk24ZWJSTZKsGd1RMKlg0BDvsSG3VIWQCPJNNxD8upkiY7JlDavDsozUE7KG0nFx2NSo8LdUKGuGuF396vbUGT3_RPbvsiZPYz36HyJNMyncaLP6E7yxwr1Dk1NVbnDNgF0Gj2HHxicWlgQ-qPxBPm7EmoT2djiObd6VNv0fE=&ver=3